Espresso Machines and Coffee Grinders For Sale
Pick up and Delivery
Pick up and delivery is FREE within Wellington CBD
Espressotech is authorised to service the following brands
About Us
Espresso Tech is a small service-focussed espresso machine sales maintenance and repair company based in Wellington, New Zealand.
Our company is headed by Salvi Iovine, a passionate Italian who unsurprisingly has coffee, and an affinity for all things mechanical, running through his DNA.
Being passionate about what we do, and being able to help our clients in a timely manner are the core values that form the foundation of Espresso Tech.
Our Team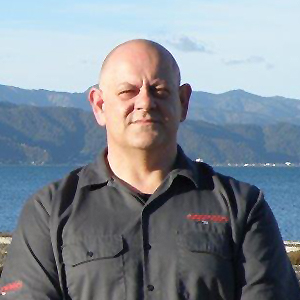 Salvi Iovine
Managing Director & Senior Technician
Contact Us
PO Box 26-095, Newlands, Wellington, 6442
Mobile 021-241-8817 | Phone 04-391-2741